About the Podcast
The Covid-19 pandemic has turned our world upside down. From how we work and how we live to the very basics of human interaction - we're having to adapt to ways of life we never thought possible.
One thing is certain, nothing will ever be the same.
As we look to life beyond the virus, we ask: so now what?
With the help of experts in their fields, each episode Waleed Aly explores a different aspect of our lives, how it's been impacted by the coronavirus and just what we can expect on the other side.
Produced by Chris Bendall
Featuring Angela Jackson and Claire Madden
Featuring Rana Mitter and Kim Hoggard
29th Nov 2020
Future of Work
Featuring Jim Stanford and Dom Price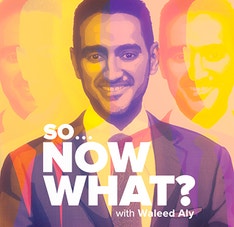 22nd Nov 2020
Climate Change
Featuring Simon Holmes a Court and Brynn O'Brien
Featuring Debra Oswald, Bend Folds and Alan Cross
10th Nov 2020
Population/Migration
Featuring Liz Allen and Abul Rizvi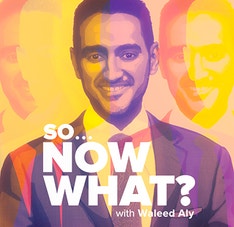 1st Nov 2020
Human Connection
Featuring Sarah Wilson and Sabina Read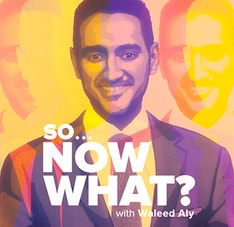 Featuring George Megalogenis and Luke McGregor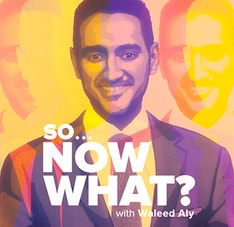 Featuring Gerard Whateley and Dr Bridie O'Donnell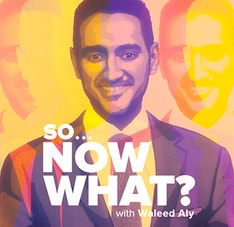 11th Oct 2020
Social Cohesion
Featuring Michele Grossman and Rebecca Huntley