About the Podcast
Join award-winning 10 News First journalist, influencer, campaigner and author Sandra Sully as she talks to inspiring, intriguing women from all walks of life who have something interesting to say.
Sandra will sit down and find out what makes these women tick, what keeps them up at night, and what really matters in a new 10 Speaks podcast series that is at times funny, at times heartbreaking, but always real.
Listen to candid conversations with women you've heard of, and women you need to hear about as they open up about their lives, struggles and triumphs.
Sandra Sully
Presenter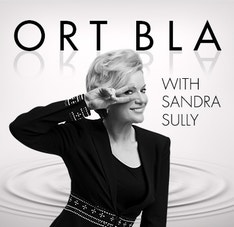 27th Jan 2020
Edwina McCann
Harnessing the power and keeping Vogue in fashion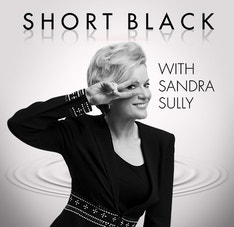 Meet the women who are revolutionising the part-time workforce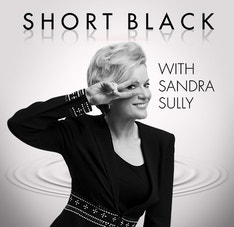 30th Dec 2019
Marita Cheng
Marita Cheng really is the poster girl for STEM (Science, Technology, Engineering and Math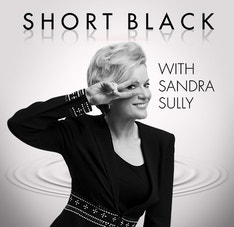 15th Dec 2019
Olivia Wirth
The CEO of Qantas Loyalty chats to Sandra about her remarkable career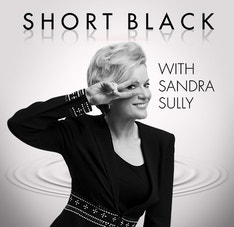 Julie opens up about the ups and downs of being in the public eye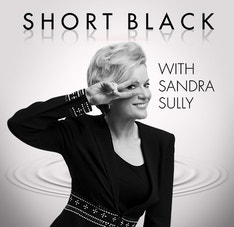 The unstoppable entrepreneur takes us from chocolate to impostor syndrome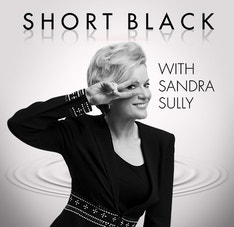 Short Black producer Ali Aitken interviews Sandra Sully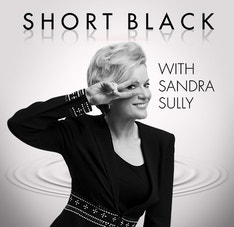 4th Nov 2019
Brittany Taylor and Francesca Cumani
Brittany Taylor and Francesca Cumani covering Network 10's Melbourne cup.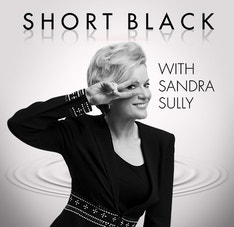 28th Oct 2019
Amanda Elliott
Amanda is the first female to be appointed the Victoria Racing Club chairperson.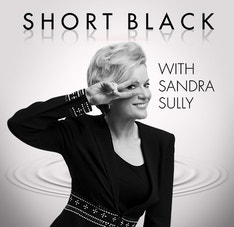 Katie Page is a passionate advocate of women in racing.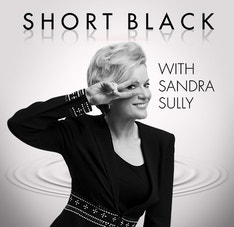 15th Oct 2019
Gai Waterhouse
Gai Waterhouse has trained 135 Group 1 winner and a Melbourne Cup winner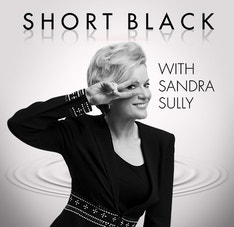 Cathie Reid co-founder of Epic Group and Icon Group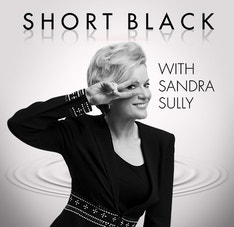 17th Sep 2019
Jacqui Louez Schoorl
Jacqui Louez Schoorl making sure the people behind the record get the credit they deserve.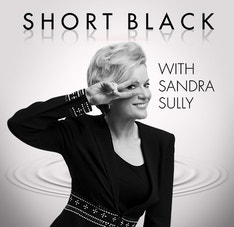 Kath Koschel's remarkable story is one of extraordinary resilience and kindness.