About the Podcast
Delving into the strategy, the alliances and the drama that played out during All Stars, Australian Survivor: Talking Tribal with James Mathison and Survivor legend Luke Toki fleshes out theories behind the game play each week, and who will ultimately be crowned Sole Survivor.
With special guests along for the ride, including international podcaster Shannon Guss and popular ex-Survivor castaways, it's a must for any Survivor superfan.
Catch Survivor on Channel 10 from Feb 3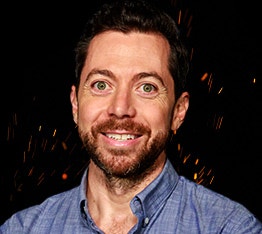 James Mathison
Host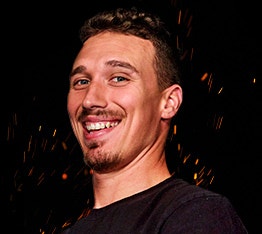 Luke Toki
Host
5th Feb 2020
All Stars Week 1
James, Luke and guest Shannon Guss look at the week 1 action!
James Mathison and Luke Toki get together to make some predictions